MADA is a volunteer-based organization that evolved from a small neighborhood center to Montreal's central address for fighting poverty in the community.
They provide their patrons with many social and crisis services free of charge, as well as serving as a safe haven for those in need.
MADA's mission is to help people in need with the basic necessities of life while preserving their dignity and helping them become self-sufficient members of the community.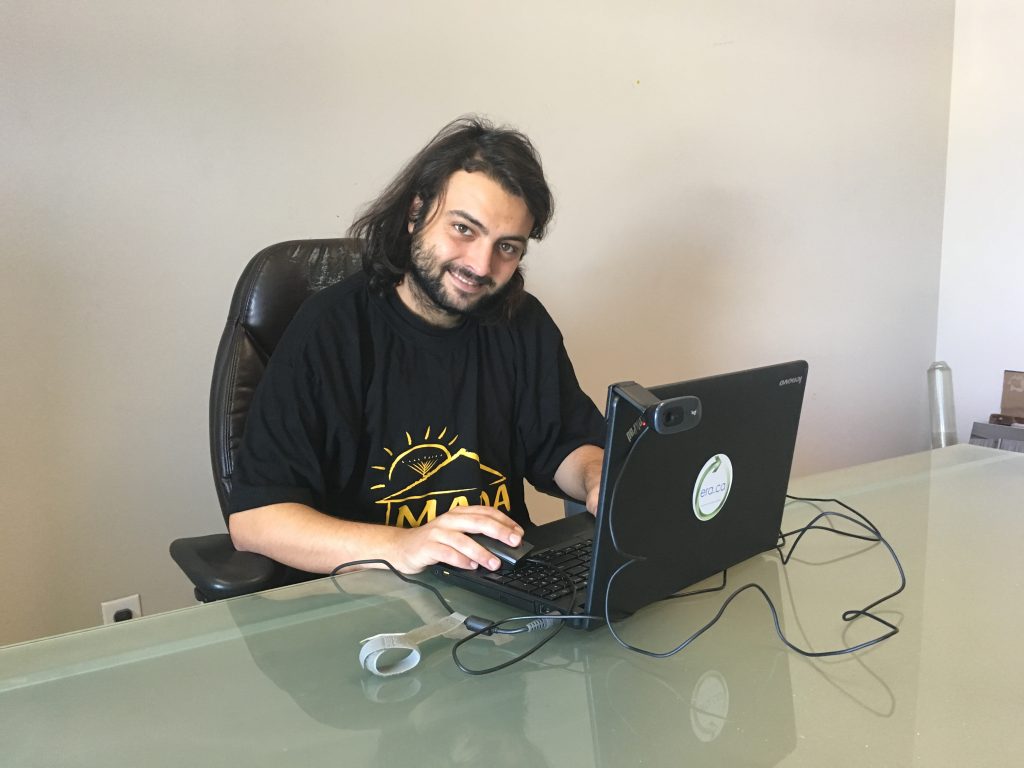 We were thrilled to donate some laptops to this amazing organization. While speaking with Jacques Trabbold, a representative from the MADA Center she said, "I would like to thank you for the donated equipment, they have been very helpful and is making our jobs flow increase."
If you would like to learn more about this organization, please visit their website here.